Actress Mischa Barton reviewed together with her colleagues the death of Marissa in the series The OC, failing not to get excited.
Mischa Barton appeared on the Welcome to the OC, Bitches! podcast, hosted by her friends and colleagues Rachel Bilson and Melinda Clarke, to review together the Marissa's death.
Thus, the three actresses faced the important moment in the history of the young protagonists of the cult show, unable to keep their emotions under control.
The magazine People shared a brief preview of the episode of the podcast dedicated to the rewatch of The OC, arrived at the vision of the moment in which Marissa loses her life.
Mischa Barton looked back on that moment, admitting it wasn't something she would have gladly done. Rachel Bilson, before her, had admitted that she had not been able to review that sequence because it is too hard for her to see and underlining: "I couldn't, Mischa, I couldn't do it. But I will if you do too".
The three actresses then reviewed Marissa's death for the first time together.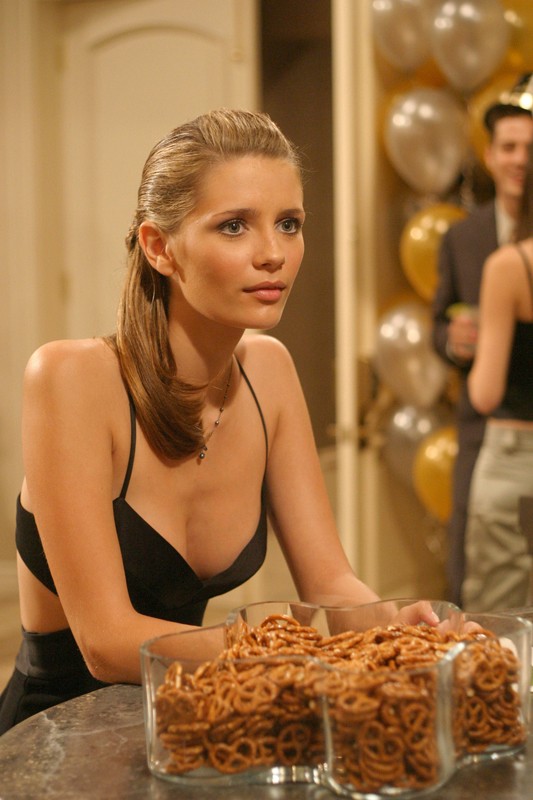 Rachel started crying declaring: "Poor Marissa. He really has to deal with that suffering". Barton added: "Oh no, I'm getting really sad too! You can't cry, Rachel!".
On the screen, after Ryan Atwood (Ben McKenzie) tries to rescue her, flashbacks of the two protagonists' love story are shown and Bilson stressed that she could not hold back the tears.
The OC 10 things you (maybe) don't know about the series
The interpreter of Marissa was for the first time a guest of the podcast dedicated to the series and, for now, it has not been revealed if the actresses will face the revelations of Mischa who claimed, in May 2021, that she did not experience a of the best experiences of her life because she hadn't felt protected as she faced the weight of fame. The actress explained: "I was working so hard, longer than anyone and it wasn't an easy character to play because she was so different from me, which is why I think people liked her or thought Marissa was funny and they bonded with her.".