Sneha Dubey Profile: Pakistan Prime Minister Imran Khan lied on Kashmir in the United Nations General Assembly. India responded by exercising the right of reply. India selected junior female diplomat Sneha Dubey to respond. Sneha Dubey showed mirror to Pakistan and Imran Khan very effectively. He said, Jammu and Kashmir and Ladakh were, are and will be an integral part of India. This includes those areas which are under illegal occupation of Pakistan. We call upon Pakistan to immediately vacate all areas under its illegal occupation.
After this #SnehaDubey started trending on social media. People started searching about this lady officer. Sneha Dubey is a 2012 Bach female officer. Sneha did her schooling in Goa. After this he completed his higher education from Pune and then did his MPhil from School of International Studies in Delhi JNU. Know everything about Sneha Dubey here and watch the video below
Sneha Dubey Profile: First government job in the family
Sneha is the first in her family to be in government service. His father works in a multinational company, mother teaches in school, while brother does business. In 2011, Sneha appeared for the UPSC exam for the first time and was selected in the very first attempt. After being selected for the Foreign Service, Sneha Dubey's first appointment was in the Ministry of External Affairs. Then in August 2014, he was sent to the Indian Embassy in Madrid. Sneha is currently the First Secretary of the United Nations.
This is not the first time that India has fielded junior women officers to counter Pakistan. Earlier, Eenam Gambhir and Vidisha Maitra have played this role.
After Sneha's video surfaced, people are praising her on social media. Most of the users say that Sneha responded to Pakistan with great precision even after being very young and having little experience. One user wrote, #Indian #Nari_Shakti… #India's first secretary in the United Nations, Sneha Dubey, responded to #Pak PM #Imran's 'record' speech….
Also click here: Imran Khan lied on Kashmir, junior Indian diplomat listened to the truth, watch the video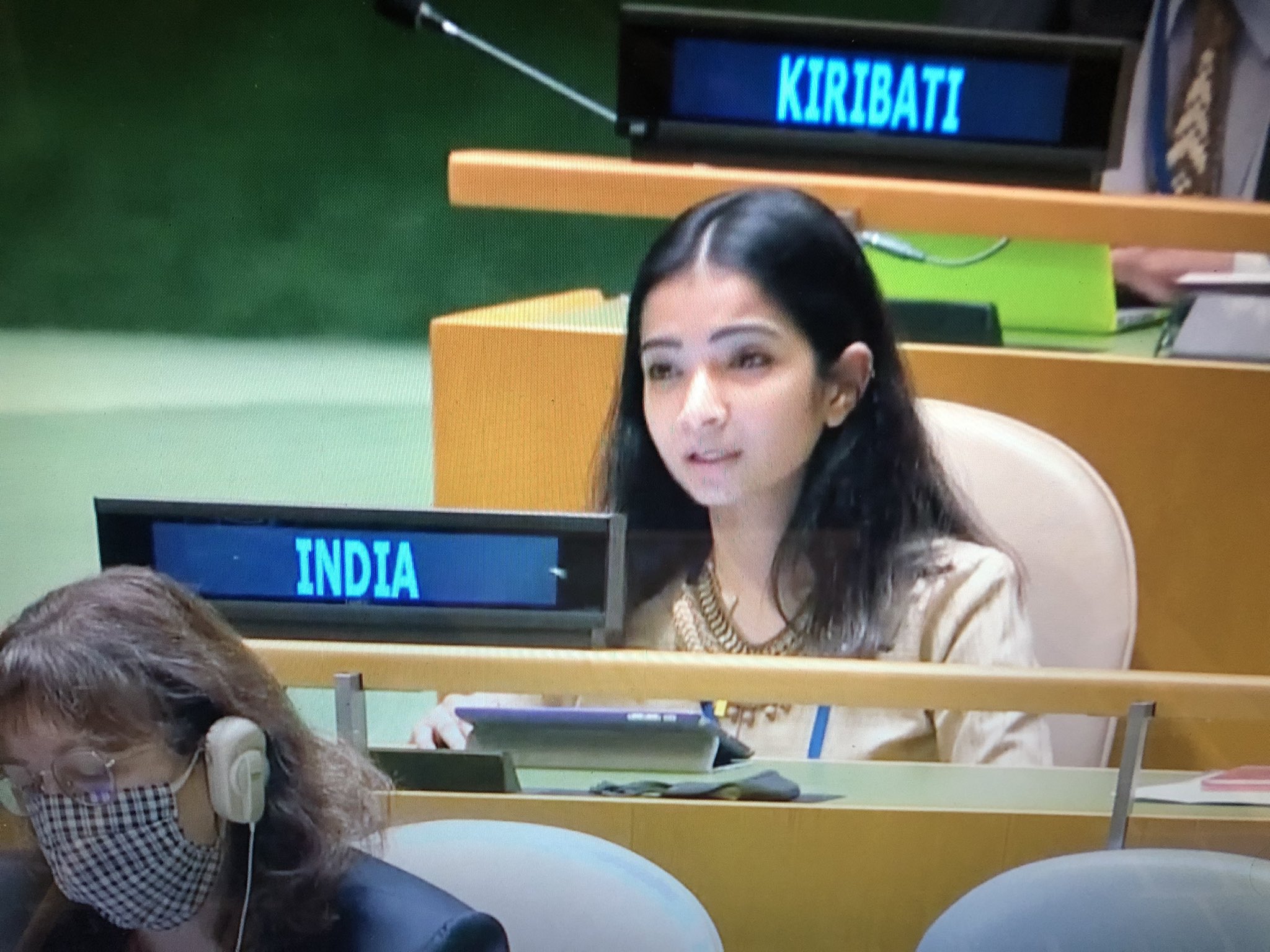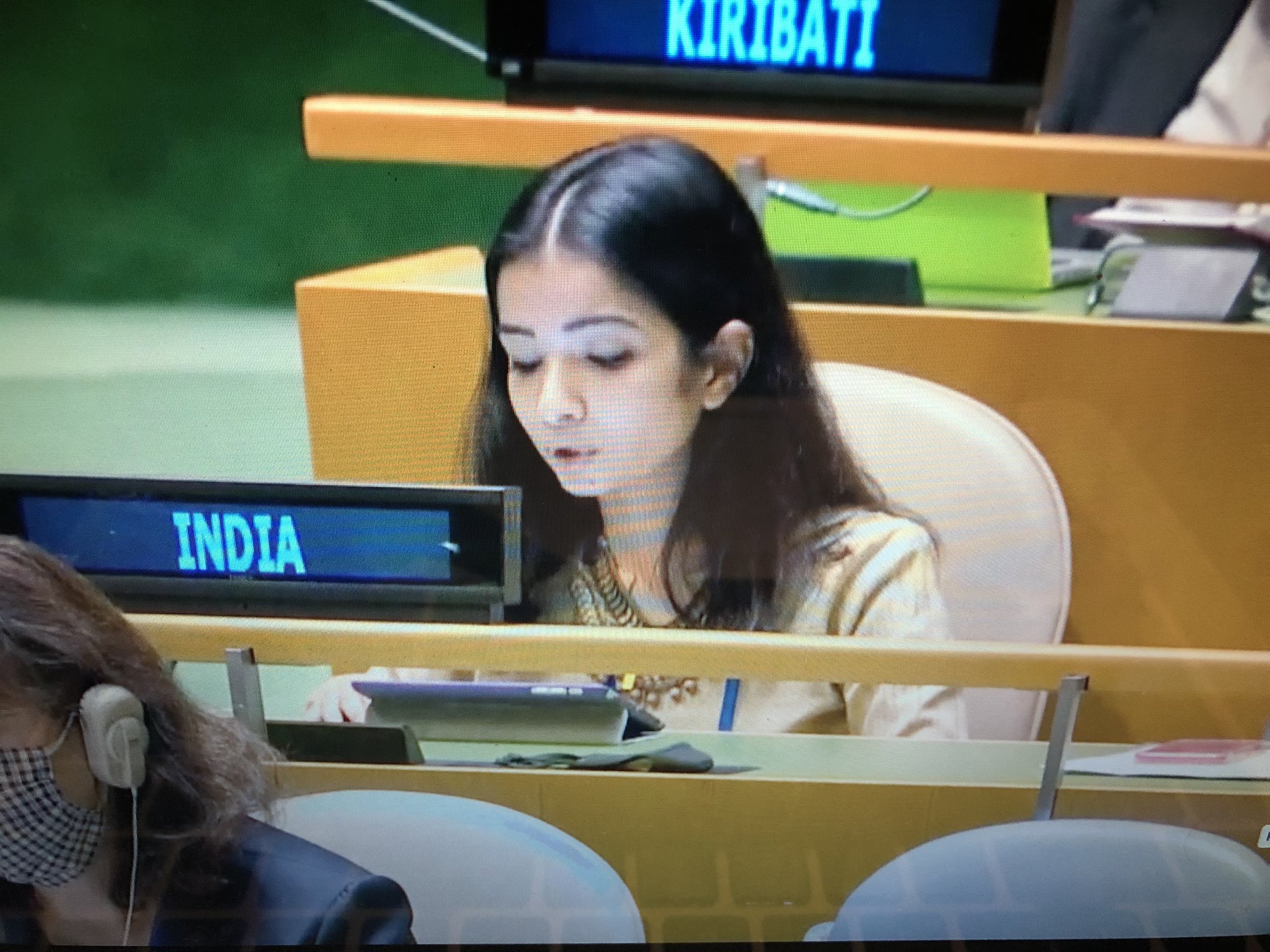 #Watch: First Secretary Sneha Dubey delivers India's strong Right of Reply in UN General Assembly after Pakistan PM @ImranKhanPTI rakes up issue of #JammuAndKashmir in his #UNGA address. @PTI_News pic.twitter.com/Bhbt7XklVI

— Yoshita Singh Yoshita Singh (@Yoshita_Singh) September 25, 2021
After this @ImranKhanPTI pic.twitter.com/lwp1IraCHN

— MAHABHARAT!!! (@pillaybhavesh) September 25, 2021