Actor Robert Pattinson has said he was convinced he was over his phobia of dancing, but a very negative experience at a party proved otherwise.
Robert Pattinson revealed that he could not overcome one of his biggest fears and to have had a panic attack during a party.
The Batman star fails to danceespecially in front of a camera, but he was convinced he had overcome his particular phobia.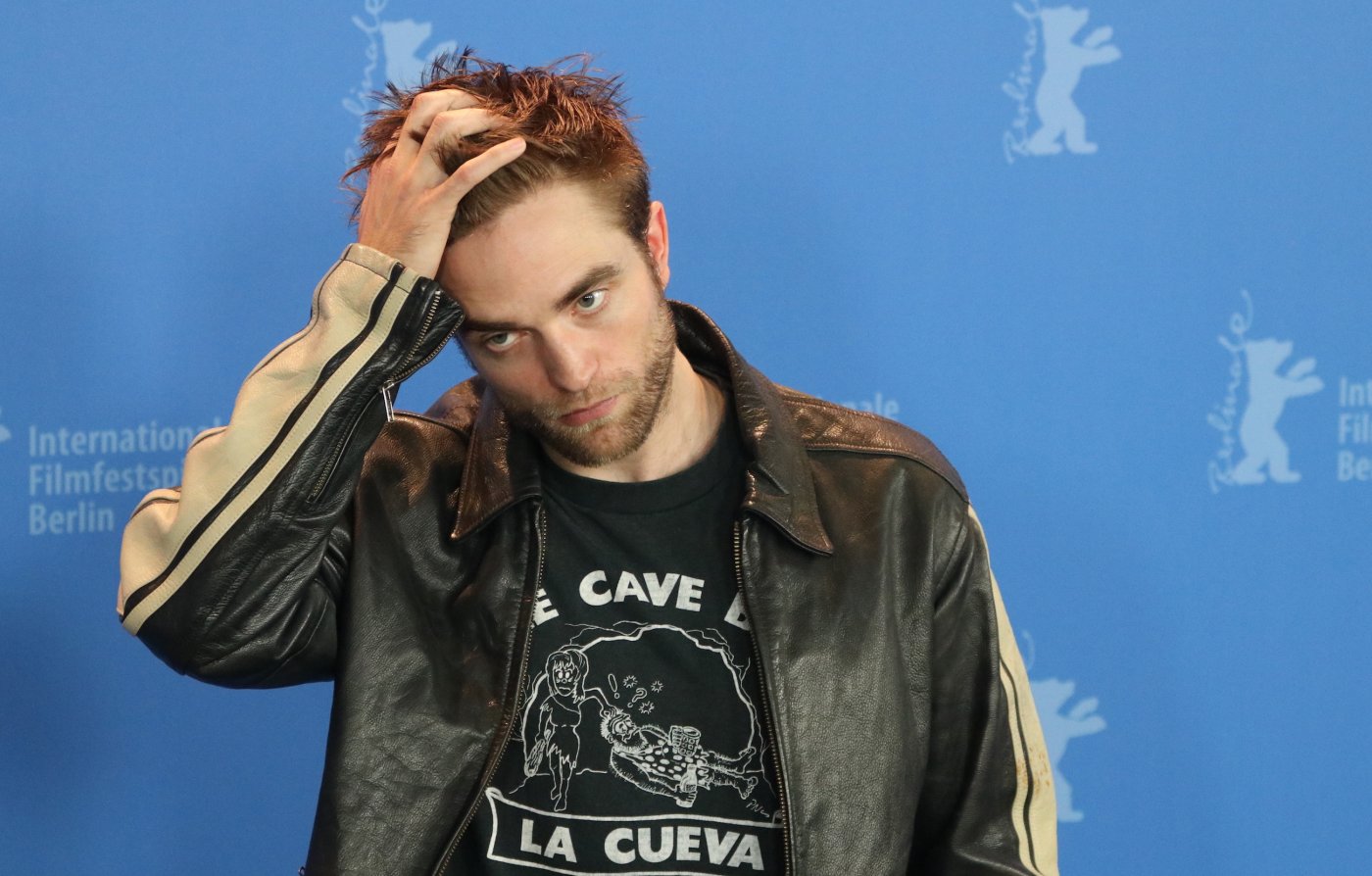 In a recent interview with ES MagazineRobert Pattinson recalled that he hoped filming a Dior perfume commercial, in which he indulges in some dance moves, would help him overcome his mental blocks.
The promotional video showed him dancing alone under a spotlight, separated from the crowd. The actor admitted: "I thought I broke my curse when I shot that scene. But then I went to a party a few weeks later thinking I was like Billy Elliot, and as soon as I stepped onto the dance floor I had one of the biggest panic attacks of my life.".
Robert Pattinson against beauty standards: 'I only ate potatoes for two weeks as a detox diet'
Pattinson pointed out: "You know when you think you're that guy and then suddenly you're brutally humiliated? Yeah, it felt like my dad just caught me driving a stolen car. I was petrified. I think I walked out of the party after that".