Top News Today Sep 12, 2021: Prime Minister Narendra Modi met the players participating in the Tokyo Paralympics on 9 September. Its photo videos were released by the Prime Minister's Office on Sunday. See photo video. Let us tell you that this time the Indian players have given the best performance so far. India won a total of 19 medals, including 5 Gold, 8 Silver and 6 Bronze medals. During this meeting, the Prime Ministers encouraged the players and said that the country is proud of them. During this, the PM also had an interesting dialogue with the players.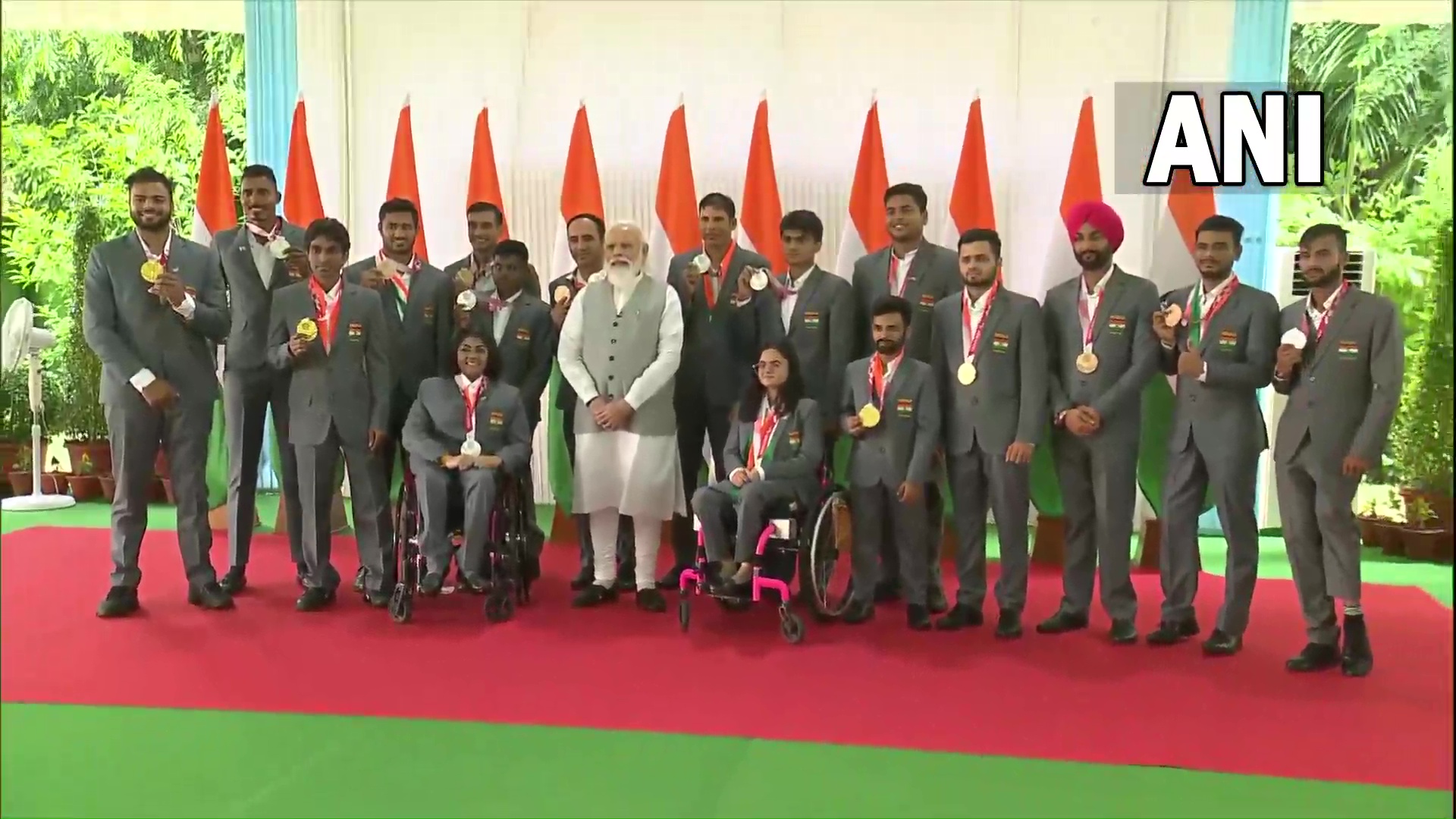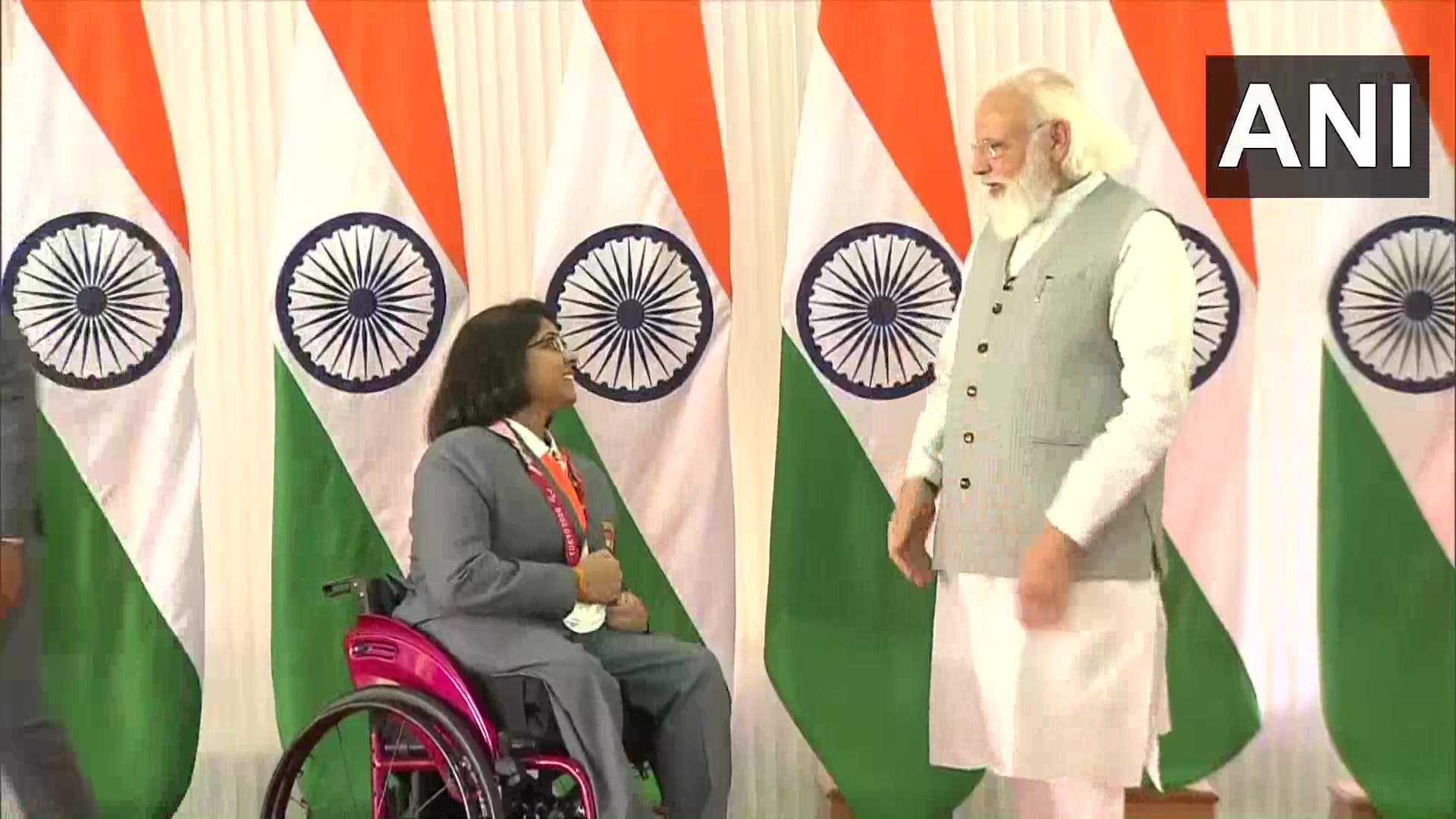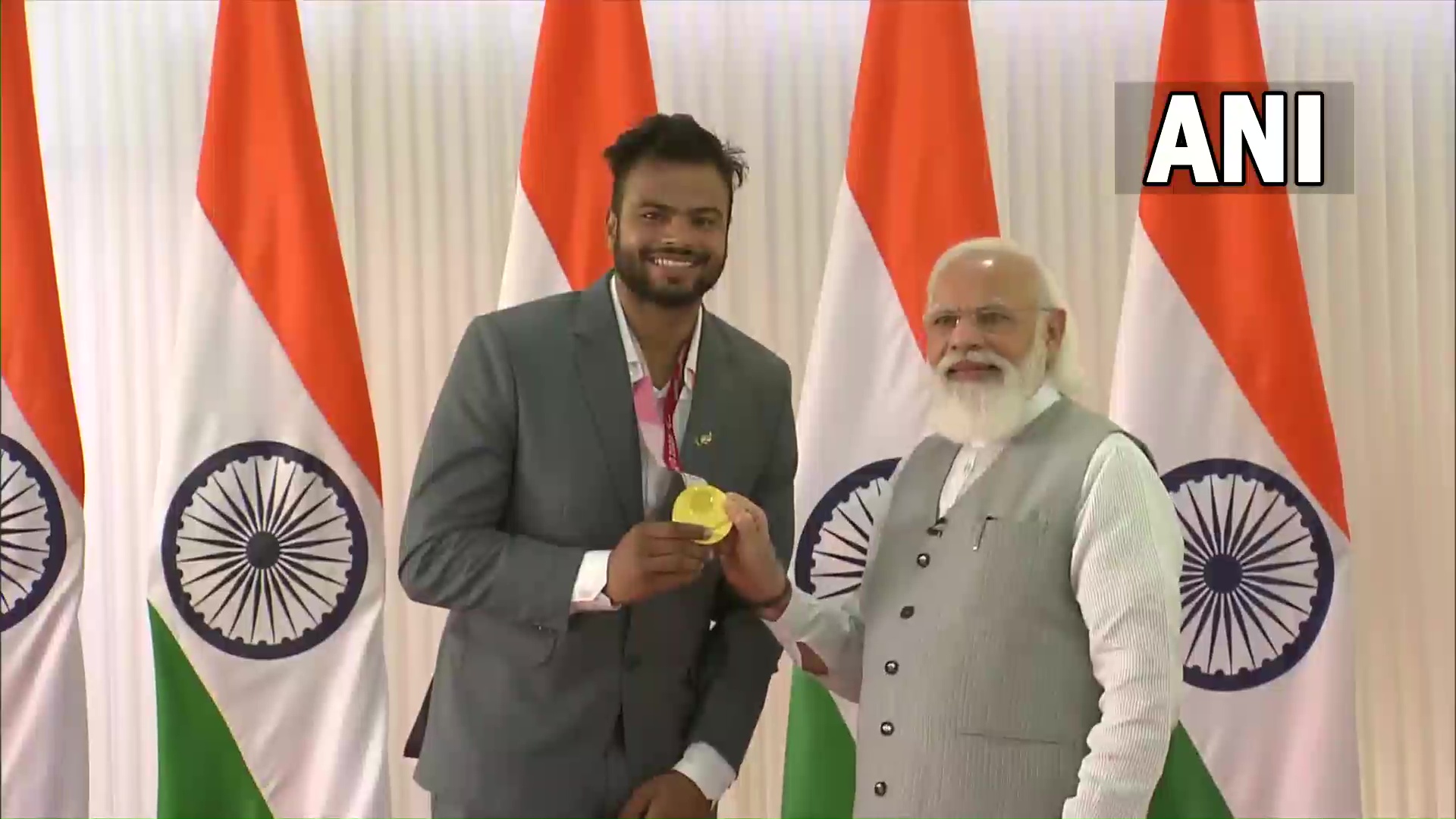 #WATCH "I get motivation from you all,": PM Modi to Paralympians during his interaction with them in Delhi pic.twitter.com/sFpKDPSd1H

– ANI (@ANI) September 12, 2021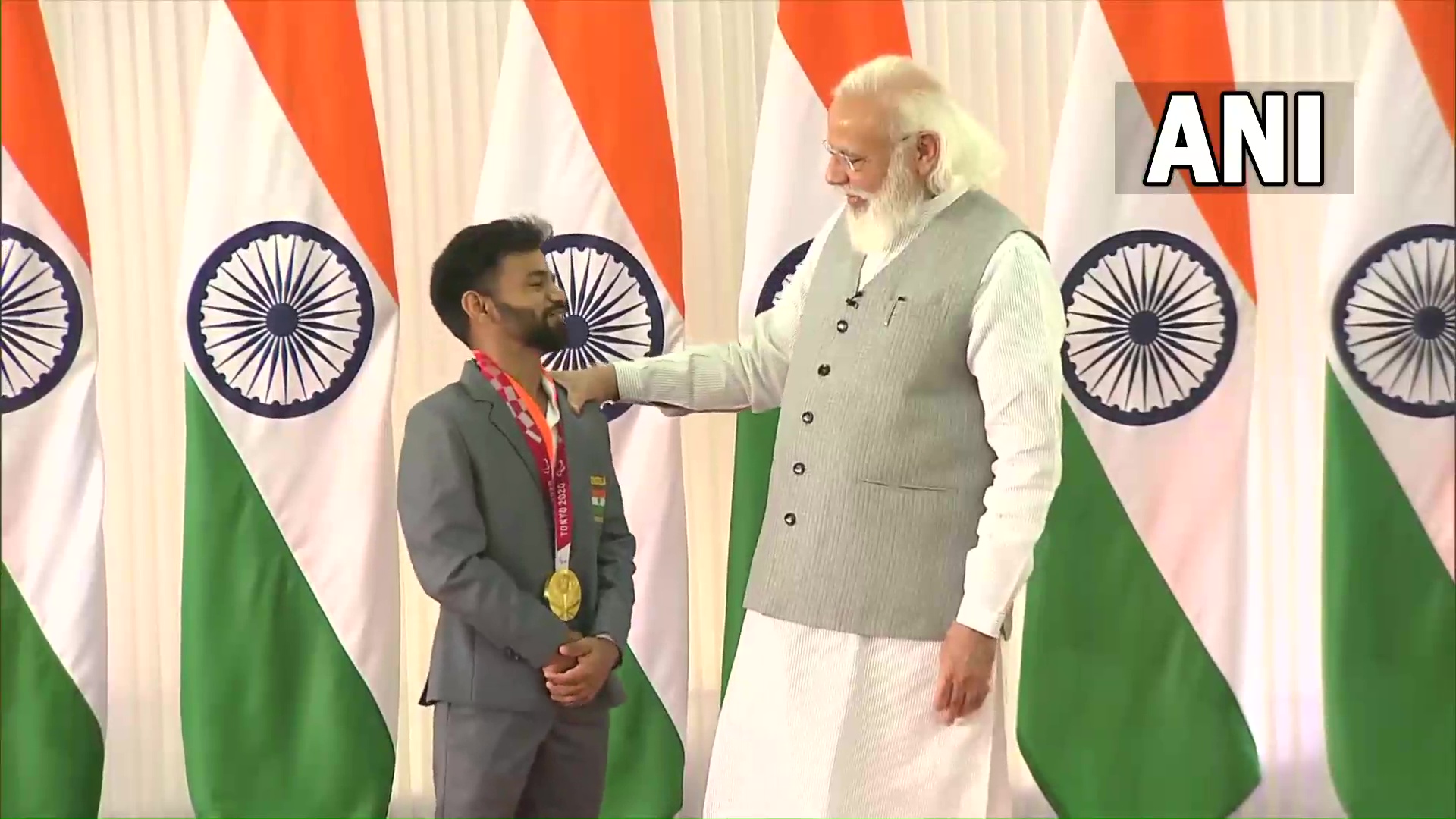 #WATCH PM Narendra Modi met Indian Paralympics medallists in Delhi on September 9 pic.twitter.com/xc9ugam9cG

– ANI (@ANI) September 12, 2021
Postmortem report of Sakinaka rape victim will come today, cause of death will be revealed
The rape case in Sakinaka, Mumbai is being discussed all over the country. One accused has been arrested. At the same time, the victim died during treatment after a 36-hour struggle. The post-mortem report of the victim will come on Sunday. Only then the exact cause of death will be known. A panel of three doctors will conduct the post-mortem at JJ Hospital. It will also be videographed. The 30-year-old woman was not only raped but also brutalized by the accused.
Cadila's corona vaccine may come in October, will not need injection
The world's largest vaccination campaign against the corona epidemic is underway in India. More than 73 crore people have been vaccinated so far. The latest news is that Zydus Cadila's corona vaccine Zycov-D may arrive in early October. The special thing is that injection will not be needed to apply this vaccine of 3 doses. The Drug Controller of India had approved the emergency use of Zycov-D on 20 August. It is the world's first plasmid DNA based vaccine. Its three doses will be given at an interval of 28-28 days. It can also be applied to children of 12 to 18 years.
Adhir Ranjan wrote a letter to PM Modi
KOLKATA: Congress Bengal unit president Adhir Ranjan Chowdhury on Saturday wrote to Prime Minister Narendra Modi requesting that the headquarters of the National Institute of Persons with Disabilities (NILD) not be shifted from Kolkata to Nistar in Odisha. Choudhary cited reports that the Ministry of Social Justice and Empowerment has decided to shift the headquarters of the medical facility from here. He said that thousands of physically challenged and other moderately severe orthopedic patients from all over Eastern India are benefitted from this institute, as Bengal is situated in the heart of Eastern India. It provides easy access to nearby states.
Bengal Finance Minister Mitra wrote a letter to Sitharaman
Kolkata: Bengal Finance Minister Amit Mitra has written a letter to Union Finance Minister Nirmala Sitharaman urging her to take measures to increase the demand for the product in the market. Along with this, it has been said that the supply side policies have failed to boost the manufacturing sector. He said in the four-page letter that the gross fixed capital formation, which stood at Rs 12.3 lakh crore in the first quarter of 2019-20, has fallen to Rs 10.2 lakh crore in the corresponding period of the current fiscal. Despite your multiple packages and corporate tax cuts, investments fell by Rs 2.1 lakh crore. Mitra said that I would like to draw your attention to the deep crisis that the common people of our country are facing today. This crisis is expected to deepen in the coming year.