Paddy Considine and Mena Massoud have joined the cast of Giant, the new boxing film directed by Rowan Athale and produced by Sylvester Stallone.
Paddy ConsidineKing Viserys in House of the Dragon, e Mena Massoudwho became famous thanks to the part of Aladdin, have officially joined the cast of Giant, the new sports drama written and directed by Rowan Athale. The film will see Sylvester Stallone and Balboa Productions' Braden Aftergood as executive producers, with Tea Shop Productions' Mark Lane, White Star Productions' Kevin Sampson and Stuart Ford (AGC's president and chief executive officer) as producers.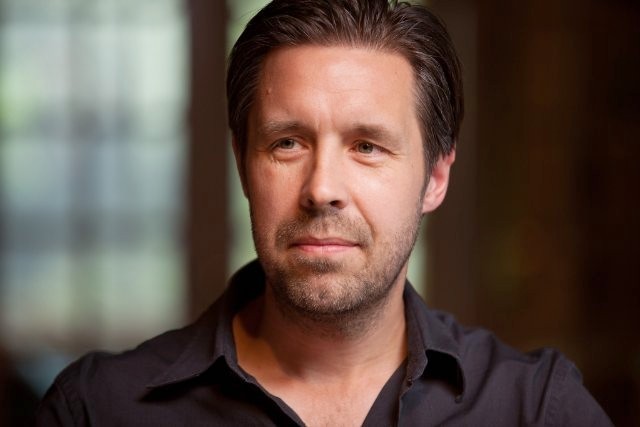 Giant will tell the story of Anglo-Yemeni boxer Prince Naseem "Naz" Hamed and his rise from the streets to riches, under the tutelage of Irish manager Brendan Ingle, based on true events. Starting from the bottom and from the origins of this sportsman, we will see the path that from a worker made him boxing elite to unprecedented levels during the 80s and 90s.
Sylvester Stallone: ​​Tulsa King could end his career as an actor
"I've wanted to bring this film to the screen for many years"Rowan Athale said in a statement issued to Deadlines. The filmmaker explained: "The story of legendary boxing trainer Brendan Ingle and his stormy relationship with protégé 'Prince' Naseem is both legendary and cinematic. It is exciting, necessary, exhilarating and heartbreaking, and making this film with the incomparable Paddy Considine and Mena Massoud, and with the support of the one and only Sylvester Stallone and his team at Balboa Productions, it's a dream come true."