During a recent interview Kevin Costner spoke about his political ideas and the importance they have for his own identity, to the detriment of the wishes of others.
In light of her character's recent developments in Yellowstone, Kevin Costner deepened its view on the politics even off the set. Speaking openly about what he believes he has stated that he will always remain convinced of his ideas of him even at the expense of the fans.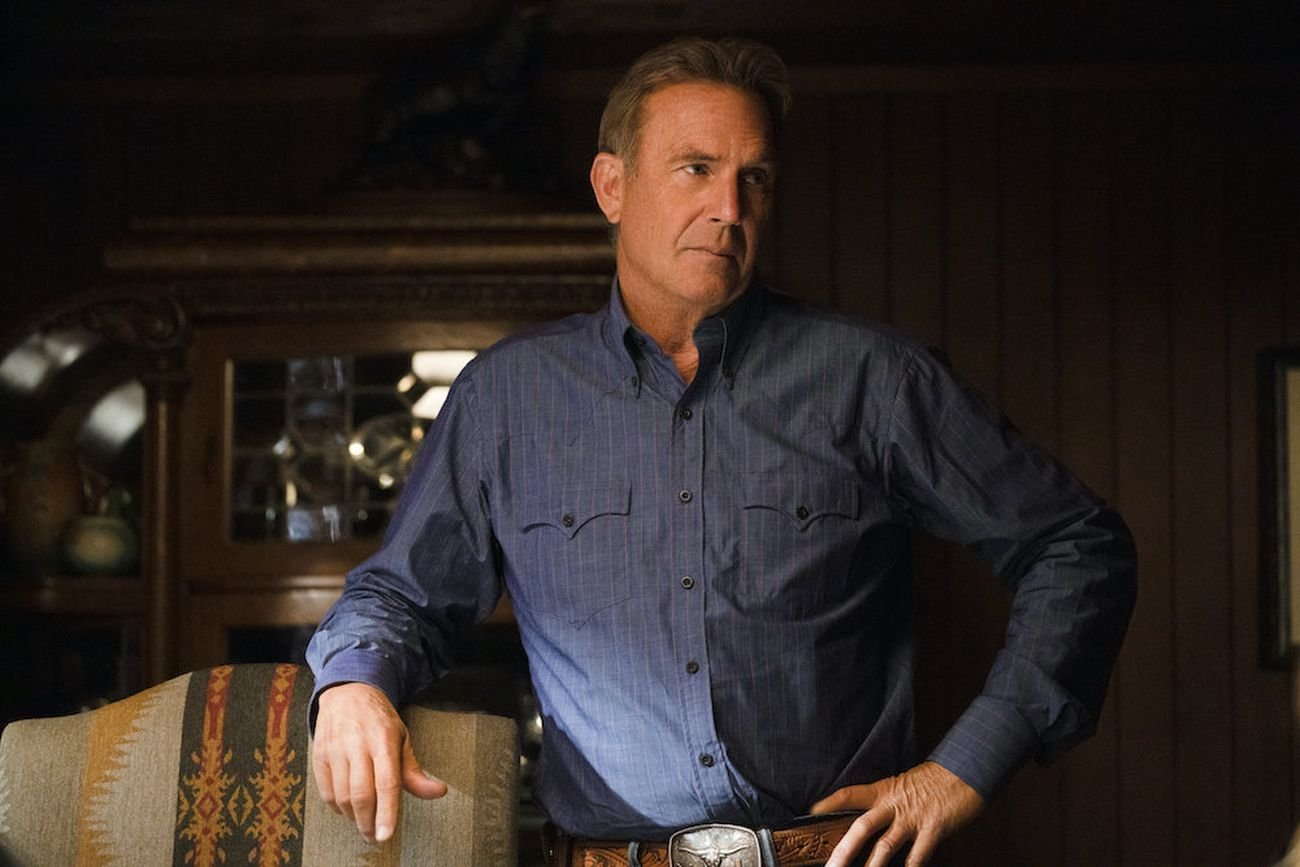 In the fifth season of Yellowstone (watch out for possible SPOILERS) Kevin Costner's character is becoming the governor of Montana, and during a recent interview with USA Today, the actor was asked if he would ever run for the same position.
"No, I don't think there is any reason why I should apply"was his answer"Although I would like the people who introduced themselves to have a broader view and greater morality on how they view the country's evolution. I am disappointed".
Kevin Costner recently showed his support for Liz Cheney, vice president of the select committee of the House that investigates the January 6 revolt on the Capitol, and public criticism of former President Trump, also reporting everything on social media. The choice to expose himself directly, however, made him a victim of the aims of his fans, towards which he is not too interested: "I don't really care that the people who liked me now don't like me, that's okay".
Yellowstone 5, it's war for the Duttons in the trailer for the new episodes of the Paramount series with Kevin Costner
Already in 2020 Costner had opened the topic with the Daily Beast by simply saying that: "I am an independent. I vote for who I think has the best interests in the country".