Director James Cameron recalled his reaction when a Fox executive asked him to shorten the length of the film Avatar.
James Cameron revealed that he swore at one of the 20th Century Fox executives who asked him to decrease the duration from Avatars before its theatrical debut.
However, the 162 minutes of the film did not alienate cinemagoers who, on the contrary, made it a true box office ruler.
In an interview given to GQJames Cameron has now revealed that a person who worked in the top management of Fox, after a preview screening of Avatar, had approached him with an expression "similar to someone who had been diagnosed with cancer", asking him to decrease the length of the film.
The director admitted: "I said something I've never said to anyone else in the industry: 'I think this movie is going to make all the fucking money. And when it does, it will be too late for you to love the movie. The time to do it is now. So I'm not asking to say something you don't feel, just know that I will always know, no matter how many compliments you give the movie in the future when it's grossing all the money."".
Avatar 2: James Cameron, a return in the name of risk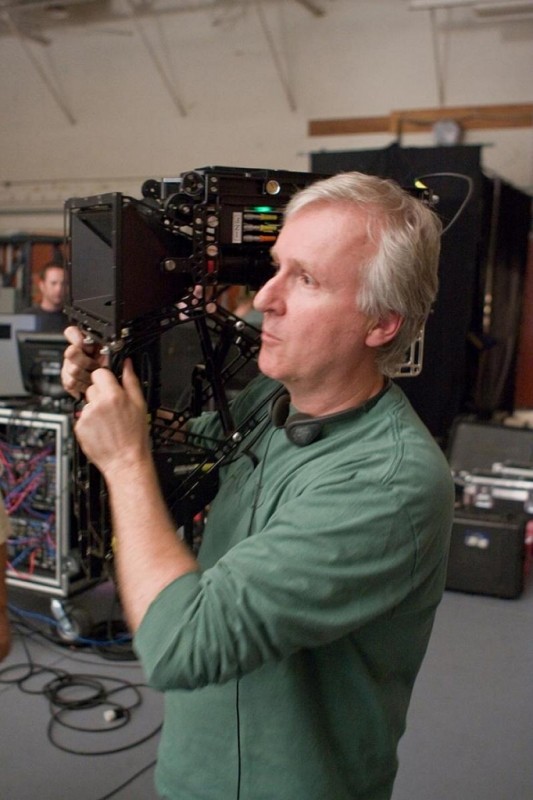 James reiterated that he did indeed say Avatar would cash in"all" the money, reiterating that the manager could not have joined the praise later: "At that point that producer reacted badly and started texting me back. And I told him to get out of my office. And that's how it ended".
The director, who is famous for having a difficult character, stressed: "I think there was a period early on where that reputation worked in my favor". Cameron however stressed: "And then there was a moment where I realized, 'Okay, why am I fussing so much and what is this going to fix?'. I'm not saying I don't get upset from time to time. Everyone I think has the right to have a bad day. But in the past it was once every two weeks, now twice during a year".