A few years ago Alejandro González Iñárritu had expressed his harsh opinion on Marvel films and Robert Downey Jr had responded sharply, but the director does not expect an apology from the star.
Alejandro González Iñárritu revealed that he does not expect to receive the apologies Of Robert Downey Jr for comments directed at his statements regarding Marvel films.
The director, in 2015, had in fact defined the projects taken from the comics in a very negative way, receiving a harsh public response from the Iron Man interpreter.
Almost eight years ago, Alejandro González Iñárritu had in fact declared to a journalist that he considers Marvel films as a "cultural genocide". Robert Downey Jr., in an interview, had therefore responded by arguing: "For a man whose native language is Spanish, being able to string together a phrase like 'cultural genocide' is brilliant".
The director of Bardo – The false chronicle of some truths, answering a question by The Independenthe now explained: "Obviously not. I don't expect an apology. I honestly couldn't care at all. I'm completely against what he said, but I will defend his right to say whatever he wants. Whatever that means is fine, but to me it's something that can be interpreted completely wrong".
Iñárritu, in September, had already commented on the situation declaring: "It was a situation where it was 'Oh, you're from banana country.' If I was Danish or Swedish maybe he would have considered me philosophical, but when you're Mexican and you say things, you're pretentious".
Robert Downey Jr. on Quentin Tarantino's Criticism of Marvel: 'A Waste of Time'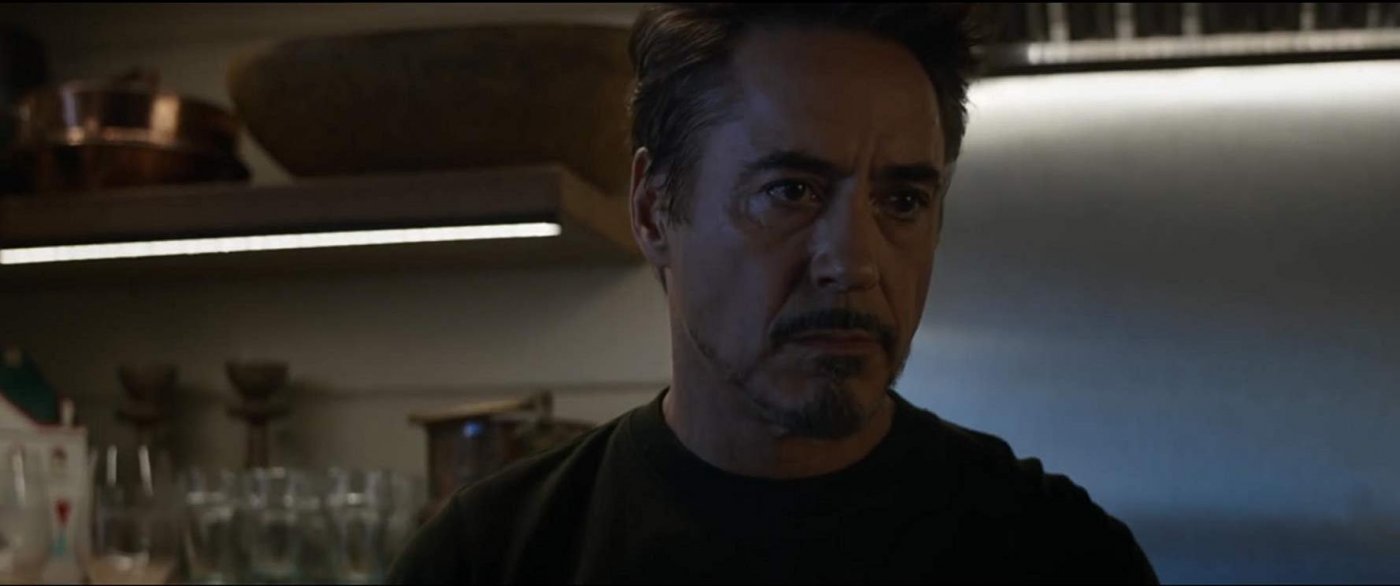 Robert Downey Jr, recently commenting on Quentin Tarantino's comments on Marvel films, said: "I think creatively it's a waste of time to be at war with ourselves. I think it's a time where everything is much more fragmented and there's this sort of bifurcation. Throwing rocks one way or another… And I've had reactions in the past when people have made statements that I feel discredit my integrity… I think 'You know what? Let's get over it. We are all a community. There's enough room for everything".